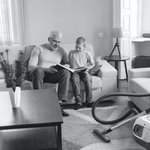 RESIDENT RETENTION & ENGAGEMENT
BetterLEASING provides the tools you need to engage
and convert prospects. The BetterNOI Portal &
Smartphone App are the vehicle for seamless, real-time
communication with your residents, resulting in increased
trust and, in turn, retention.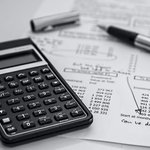 ONLINE PAYMENT
Paired with our debt collection model, BetterNOI analyzes
and evaluates your finance and collection data
to create maximum return or recovery opportunity.