Recommendations
It all starts with math.

BetterNOI Recommendations occur at the two most optimal times of the year to obtain a BetterNOI, in the spring and in the fall. These bi-annual events offer critical insights into your community's financial health and performance.
Evaluation
& Programming

Our easy-to-use platform manages your residents
from lead to lease, identifying important data points
along the way that enable us to enhance your NOI.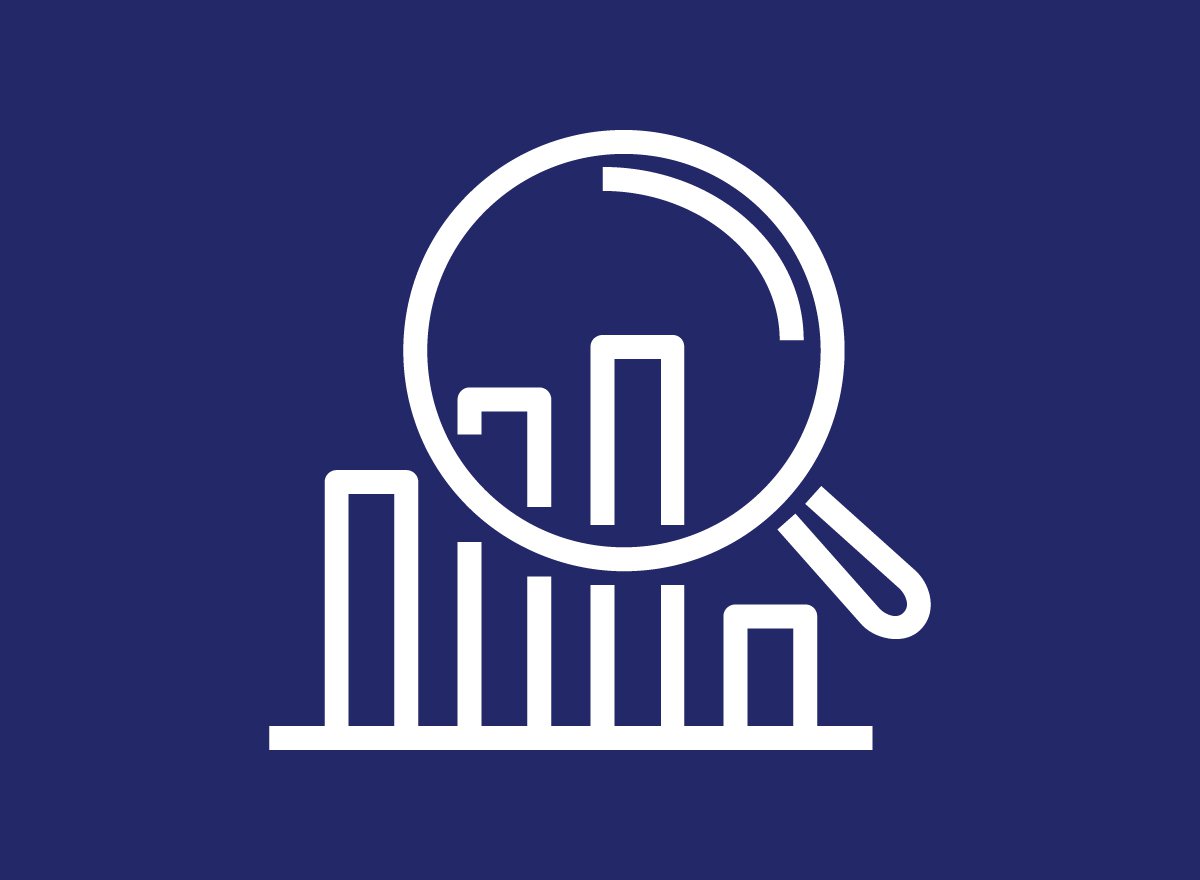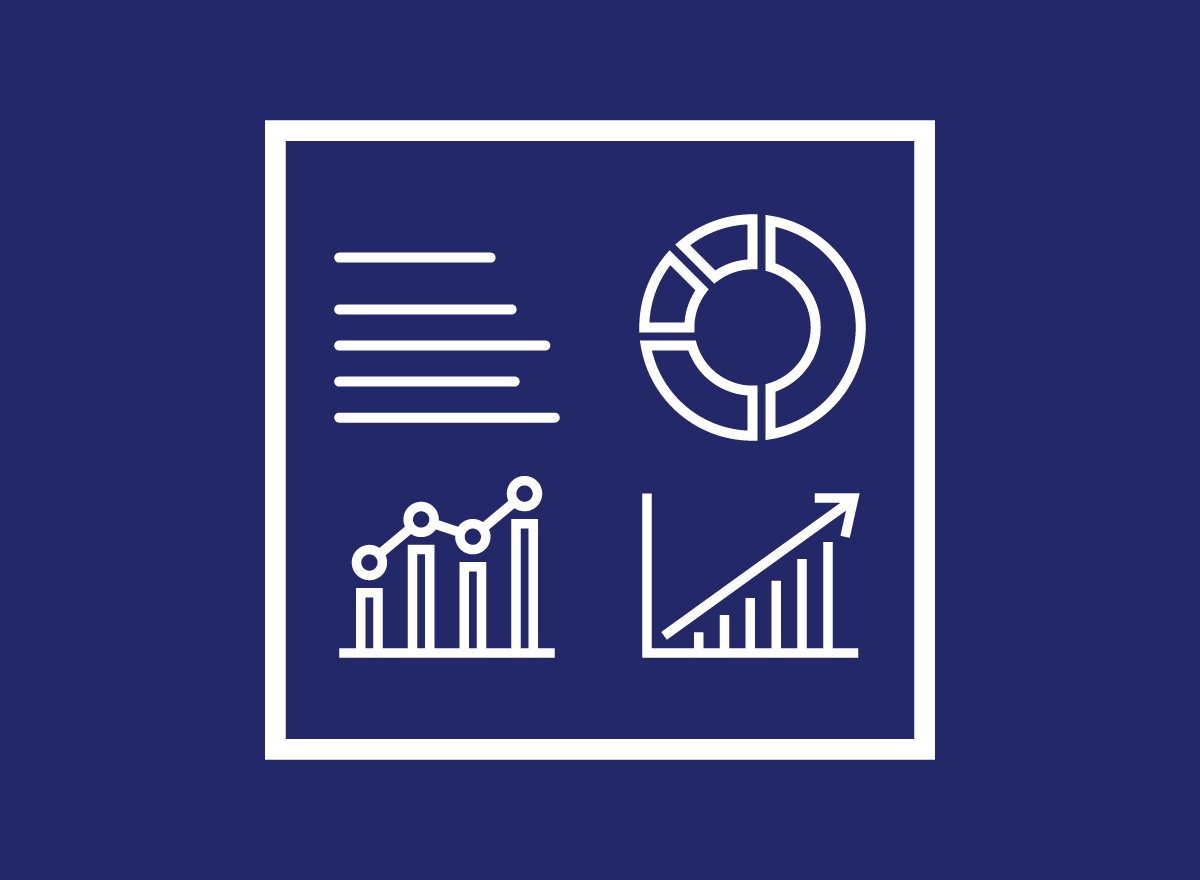 Reporting

We provide comprehensive reports of key data sets pulled
from our easy-to-use platform that help you analyze and
predict the financial trajectory of your property.
Our Services
The math is at the
center of everything we do.
Our data-rich tools drive financially savvy solutions, helping to reduce multifamily property losses, increase revenue, and inform actionable changes for each property to reduce our customers' NOI.
Learn More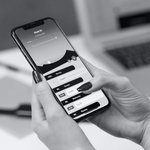 MARKETING SOLUTIONS
By bringing your leasing process onto one online platform, BetterNOI creates the efficiencies needed to quickly convert leads to leases.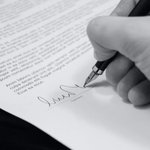 LEASE APPLICATION & EXECUTION
Our screening and leasing services are conveniently accessible online through our user-friendly and intuitive platform. They are designed exclusively for the multifamily industry and are in-line with industry association guidelines and an ever-changing legal environment.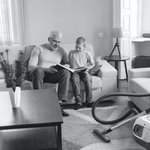 RESIDENT RETENTION & ENGAGEMENT
BetterLEASING provides the tools you need to engage and convert prospects. The BetterNOI Portal & Smartphone App are the vehicle for seamless, real-time communication with your residents, resulting in increased trust and, in turn, retention.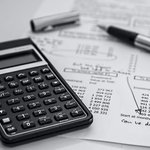 ONLINE PAYMENT
Paired with our debt collection model, BetterNOI analyzes and evaluates your finance and collection data to create maximum return or recovery opportunity.