Platform
Math is at the center
of everything we do.

Our state-of-the-art platform was created by industry experts and skilled analysts who have a deep understanding of multifamily
real estate and numbers, connecting both to optimize your portfolio.
The BetterNOI
Difference

We help multifamily owners and operators throughout the U.S. achieve a better net operating income (NOI) for their properties and portfolios, one recommendation at a time. Data drives our work and helps better your business.
Request a Demo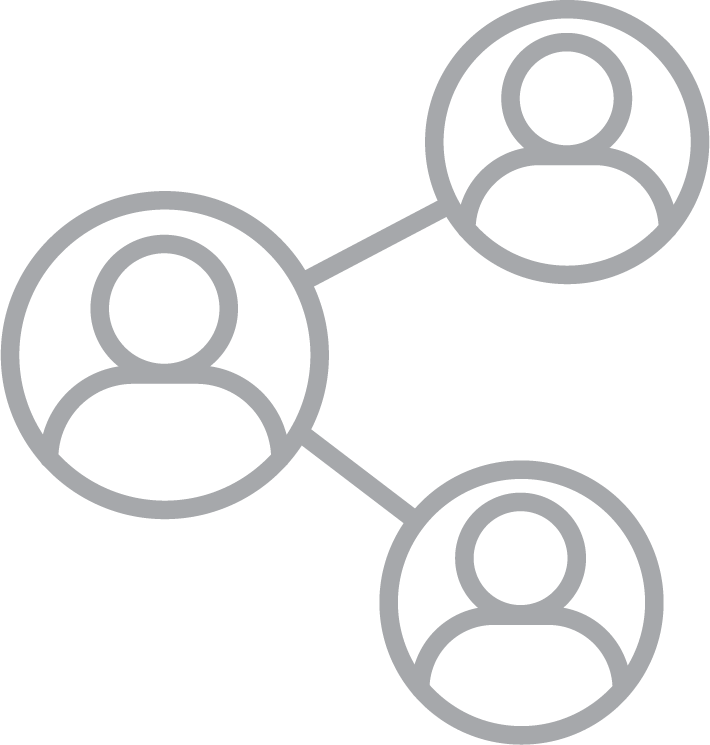 CONNECT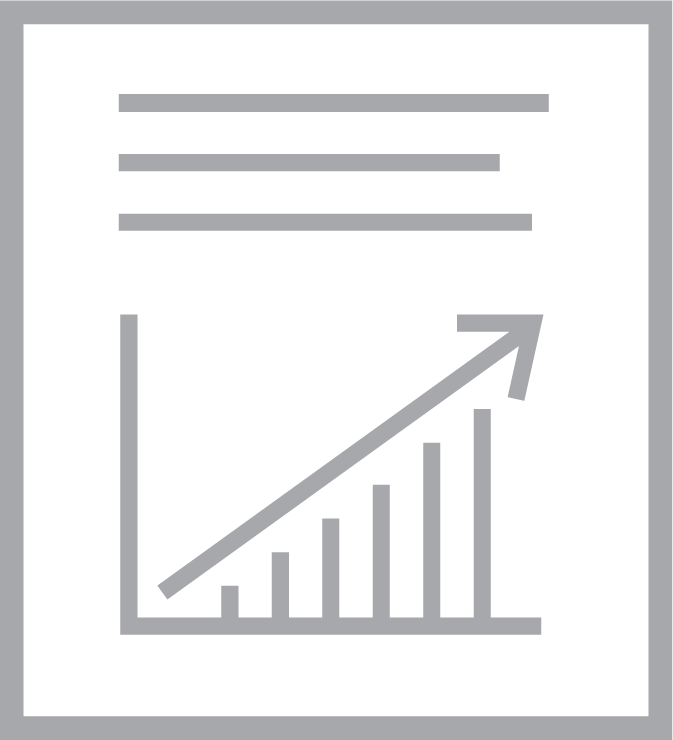 EVALUATE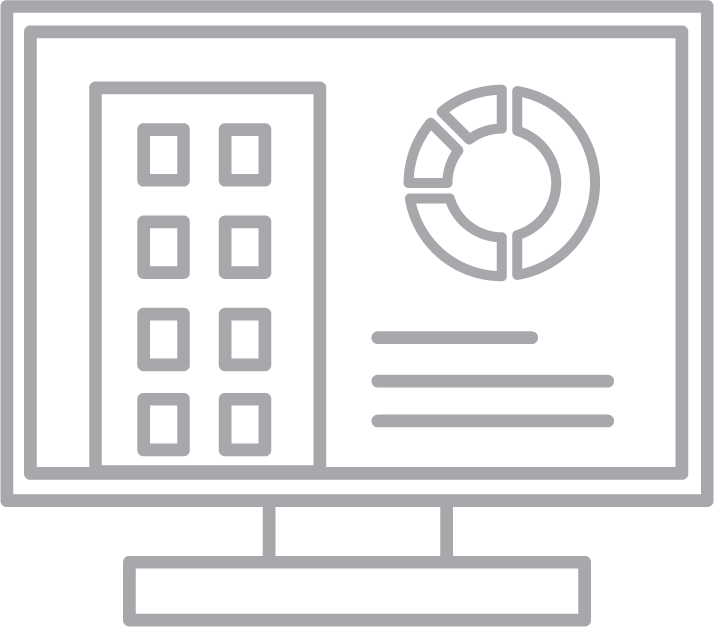 MONITOR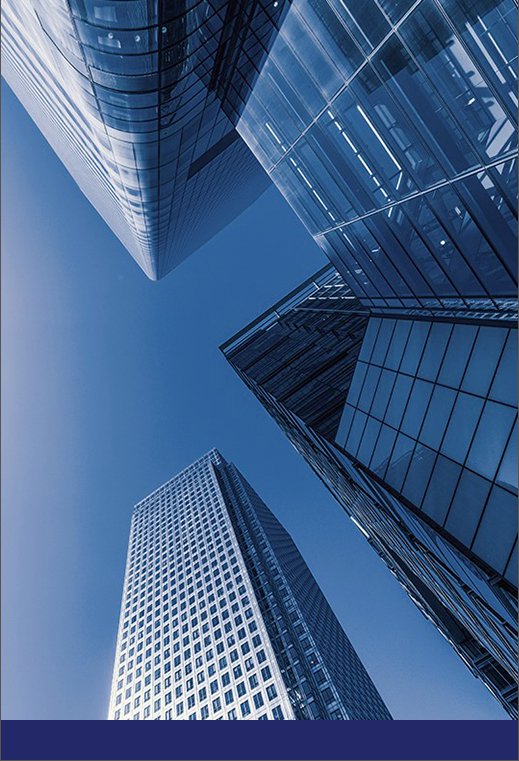 Solutions
It's Math. Simple.
BetterNOI pulls the data you need to make informed decisions within the complete resident leasing life cycle, helping you connect with qualified prospective tenants, convert them to applicants, and retain them as residents.
Marketing
Accelerate your leasing momentum.

By bringing your leasing process onto one online platform, BetterNOI creates the efficiencies needed to quickly convert leads to leases.
Application & Lease Execution
Every part of your leasing
process on one easily accessible platform.

Our screening and leasing services are conveniently accessible online through our user-friendly and intuitive platform. They are designed exclusively for the multifamily industry and are in-line with industry association guidelines and ever-changing legal regulations.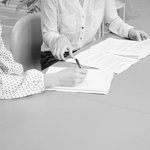 STREAMLINED APPLICATION PROCESS
BetterLEASINGTM saves you time by collecting only the information required to process your rental applications.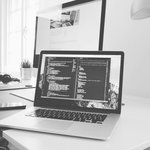 COMPREHENSIVE SCREENING & VERIFICATIONS
The accurate and compliant resident screening software of our subsidiary combines credit and criminal background checks, verifies applications, and offers an ongoing analysis of previous screening decisions.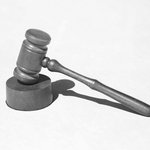 COURTHOUSE RESEARCHERS
Our subsidiary's experts work inside local courthouses to manually verify every eviction and criminal record match, allowing us then to surmount screening hurdles and deliver accurate results.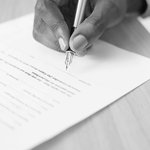 LEASE MANAGEMENT & EXECUTION
Our trained verification staff works hand-in-hand with leasing agents to ensure leases are complete and compliant, checking each and every box on your leasing checklist.